From Behavioral Health Experts at The Willough
How Can We Help?
Contact & Hours of Operation
Open 24 Hours a Day
7 days a week
VISITING HOURS 2pm – 4pm Sat and Sun – Masks Required
Contact & Hours of Operation
Open 24 Hours a Day
7 days a week
VISITING HOURS 2pm – 4pm Sat and Sun – Masks Required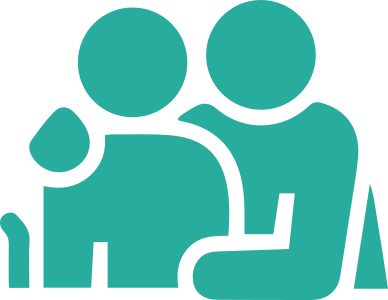 Behavior Management
The Silver Lining Program offers a variety of programming and therapies designed to help older adults handle and express difficult emotions in healthy, constructive ways. Aging comes with many new experiences that can sometimes be uncomfortable or frightening. The Silver Lining program is designed for seniors and offers programming with peers they can relate to. Through our behavior management strategies, elders learn to process these feelings without lashing out at the people who mean the most to them. Let us help your loved one see the Silver Lining in their daily life.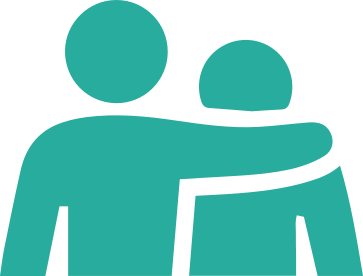 Reintegration back to their home and community
The end goal of treatment should always be to have happy, healthy seniors returning home. By giving older adults peace of mind and an improved sense of self-confidence, we empower them to return home as contributing members of their community. Every elder's situation is different, but regardless of mobility or independence level, the Silver Lining Program can help older adults find a role that suits them back at home.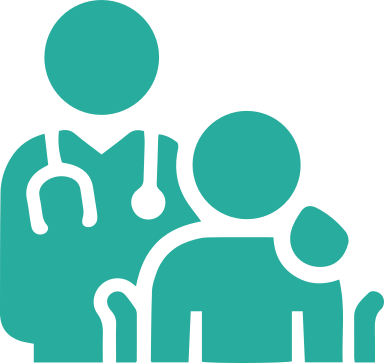 Specialized skills of interdisciplinary team members
With our interdisciplinary staff, we can address countless issues that affect the senior population. Each client is assessed to identify their specific needs. Whether that means treating mental health conditions, improving independence, or providing support through the challenges of aging, our team of licensed professionals is ready to provide key assistance. Our medical and clinical staff address the body and mind and the issues that aging can bring.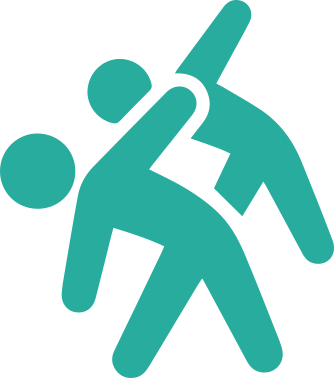 Onsite PT / OT services
Often, older adults find themselves frustrated by what their bodies can no longer do. To help improve physical ability and celebrate what their bodies still can do, we provide on-site physical and occupational therapies. By easing aches and pains and improving mobility, we empower older individuals to become more active and take pride in the tasks that their bodies can still perform. The Silver Lining Program includes Recreational Therapy designed for older adults.  Daily activities will stimulate their minds and bodies and engage them in activities that bring pleasure.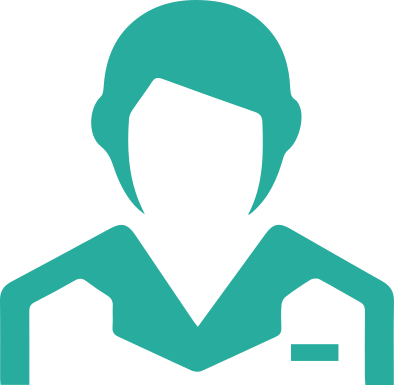 Medical Director specializes in Gerontology
With a senior staff member specializing in gerontology, we are uniquely equipped to help elders. While every individual is unique, there are common issues faced by older Americans, and we have the highly trained staff to help them navigate these issues and find real, effective solutions to their problems.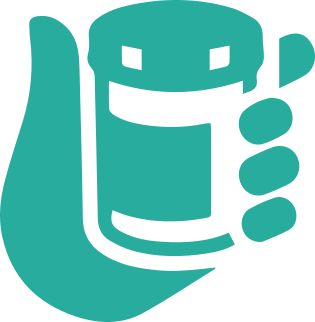 Medication Management
Medication management includes prescribing and managing your medications. For example, an older adult who feels chronically anxious or worried could be experiencing an unpleasant interaction between medications. Some may abuse medications with poor outcomes. Often, seniors take several medications and just need help getting back on track with proper dosages and medications.  In this way, we work with elders to find the right balance of medications and other therapeutic techniques to support their health and wellness.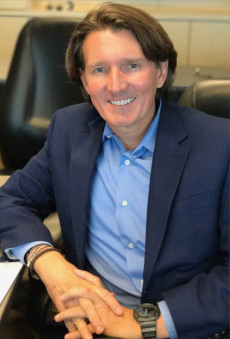 RICHARD J. CAPIOLA, M.D., FAPA
Chief Medical Officer for Oglethorpe Inc.
Having triple board certification in general psychiatry, addiction psychiatry and forensic
psychiatry, Dr. Capiola moved to Naples in 2003 and has been in practice for 28 years. In his years of training at Tulane Medical School and UCLA, Dr. Capiola developed a keen interest in the treatment of depression and anxiety overlapping with drug and alcohol abuse. This focus eventually led to his 14-year role as Chief Medical Officer for Oglethorpe Inc., a hospital company specializing in the treatment of mental health and addiction. He has been instrumental in the clinical development and oversight of 12 specialty treatment centers in five states.
Dr. Capiola is the Chief of Psychiatry for Physicians Regional Medical Center and previously served as the Medical Director for the Willough at Naples for many years. He also has a 10-year history of service with The Joint Commission, which evaluates hospitals around the country for quality of care and patient safety.
Dr. Capiola consistently receives high praise for his confidential private practice that focuses on
using each person's own inherent strengths to achieve the goal of living a happy, healthy and well balanced life. Dr. Capiola treats children, adolescents and adults.
Dr. Capiola was the featured neuropsychiatrist in the book Don't Give Up On Me with Darryl Strawberry, discussing the impact of addiction on the brain.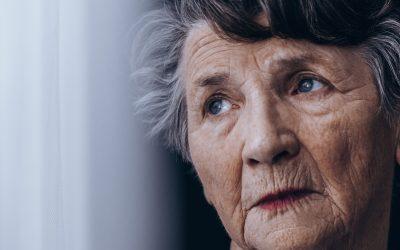 Depression and anxiety are among the most common mental illnesses in the world. But when you hear these disorders mentioned, you might picture teenagers or middle-aged adults. However, it may surprise you to learn that, according to the World Health Organization, a...