Older adults play active roles in their families and communities. But as people age, their risk of experiencing multiple health conditions simultaneously increases. This is a time when behavioral health for seniors often declines. Declining health can lead to isolation and lower self-esteem, especially when it results in cognitive impairment or mobility issues. Those who develop a new physical or mental condition in older age may struggle to cope with these changes.
Feeling anxious or depressed is not a standard part of getting older. Mental health services for older adults are available to help you or a loved one, no matter the age. You can learn to enjoy new phases of life with behavioral health treatment right here in Florida.
Common Mental Health Issues That Affect Behavioral Health for Seniors
Mental health problems are common among older adults as they adjust to major life changes. Many of these changes impact an adult's day-to-day functioning such as reduced mobility, chronic pain, and physical health issues. While most seniors can cope with these changes, for some, it can be a challenge. This can lead to feelings of fear, grief, or loneliness. If these feelings are not properly addressed, they can potentially lead to a mental health condition that requires treatment.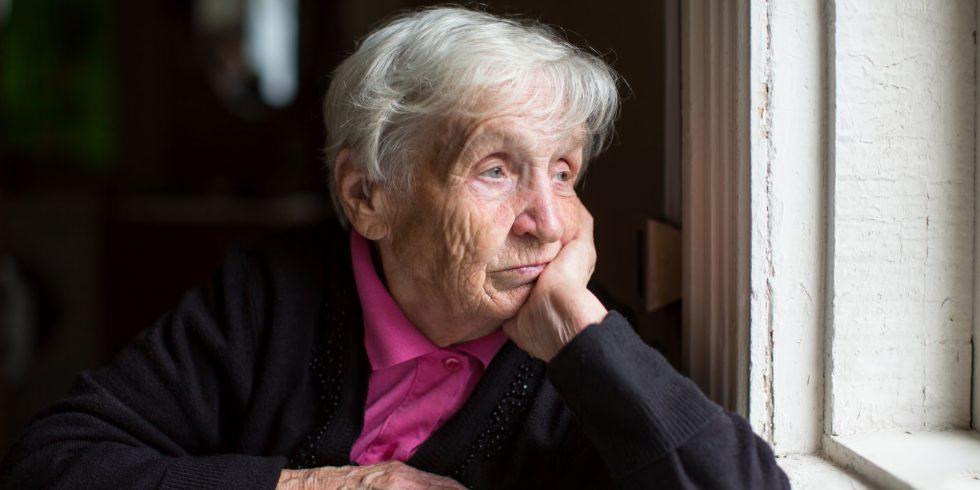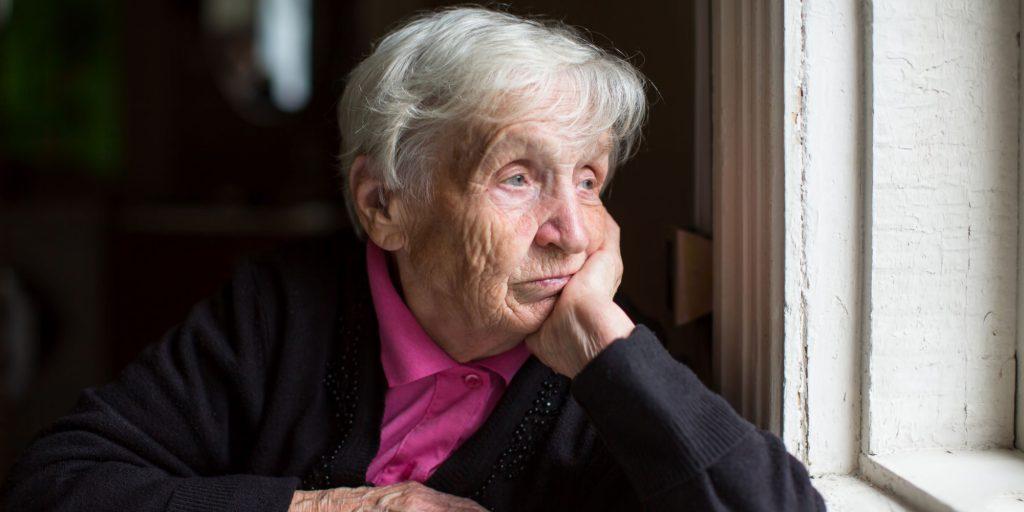 The most common mental conditions that affect adults over the age of 60 are depression and dementia. Oftentimes these two disorders go hand in hand. For example, depression can cause changes in the body that increase the risk of dementia later in life. While it's possible to experience both, depression can be difficult to distinguish from dementia because some of the symptoms overlap. Additionally, some seniors may be unable to clearly express how they feel.
Although depression and dementia are the two most common mental conditions found among the elderly population, the following mental conditions can also be present, affecting the behavioral health of seniors:
Obsessive-compulsive disorder
Post-traumatic stress disorder
Bipolar disorder
Personality disorders
Dissociative disorders
Schizophrenia
Eating disorders
Substance use disorders
Sadness, anxiety, and memory loss don't need to be a part of aging. Senior mental health is just as important as it is for other age groups. Therefore, it's essential to connect seniors to mental and behavioral services for older adults.
Warning Signs of Mental Health Problems in Older Adults
Older adults who experienced mental or behavioral health problems earlier in life are more likely to experience them later in life. However, someone can develop a new condition at any time. Below are some of the most common signs of mental health problems in older adults.
Noticeable changes in behavior, mood, energy, and appetite
Bouts of anger, irritability, or hostility
Feeling flat or struggling to experience positive emotions
Difficulty concentrating or feeling on edge
Persistent feelings of stress or worry
Overwhelming sadness or hopelessness
Engaging in risky behavior
Hearing or seeing things that are not there
Thoughts or behaviors that interfere with daily life
Drug or alcohol abuse
Suicidal ideation
Risk Factors for Behavioral Health Problems Among Seniors
Seniors can experience the same risk factors as younger age groups in addition to problems unique to the aging population. In addition, older adults may be dealing with new roles in retirement, reduced income, or isolation due to new living arrangements. These changes alongside physical health issues can increase the risk of developing mental and behavioral health issues.
An estimated 20 percent of adults over the age of 55 in the United States are struggling with some type of mental health condition. These seniors are also at a higher risk of experiencing a suicidal crisis or emotional distress. The suicide crisis among the elderly continues to worsen. Both men and women over the age of 85 are the second age group most likely to commit suicide. This is due in part to a lack of awareness and suicide prevention health resources geared toward seniors.
Another risk factor is substance abuse. Although substance misuse is significantly lower among older adults, the National Institute on Drug Abuse reports that numbers are increasing. This is partially the result of seniors unintentionally misusing prescription medicine. This can happen when someone is taking multiple daily medications to manage a several health issues.
However, they may also turn to drugs and alcohol to cope with life changes brought on by retirement, the loss of loved ones, and their declining health. Approximately one million adults over the age of 65 are living with substance use disorders. The mental and physical side effects of aging make older adults more vulnerable to substance misuse. In this case, improving behavioral health for seniors through professional treatment can help seniors recover from an underlying mental condition.
When to Seek Behavioral Health Care for Seniors
It's best to seek help as soon as you notice significant mental or emotional changes in yourself or a loved one. Older adults in crisis or emotional distress are the most vulnerable to experiencing mental illness. But maintaining behavioral health for seniors is possible with timely intervention.
While individualized help may differ according to symptoms, the process is similar. Professionals will carry out a mental and physical health  assessment. They cover previous mental health history, drugs and alcohol use, and can evaluate medications that can be causing symptoms. All of this information will help reach an accurate diagnosis.
Treatments to Improve Behavioral Health for Seniors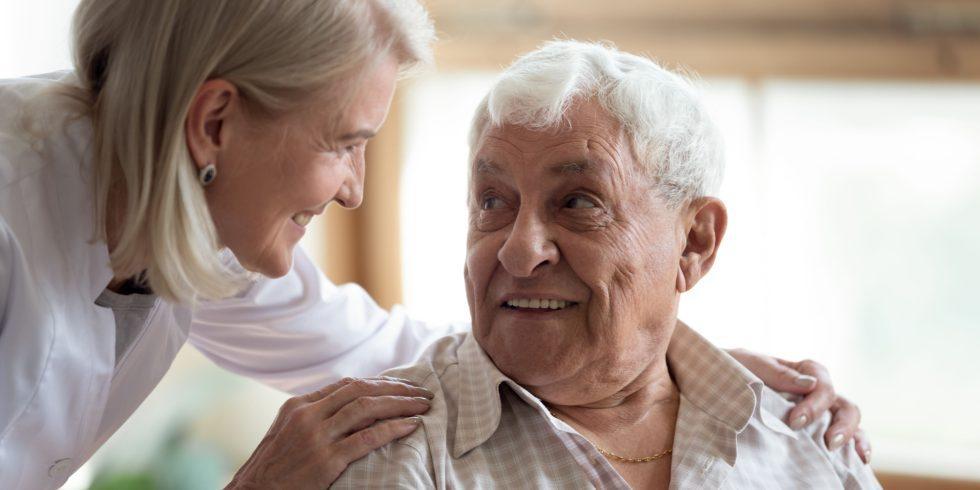 The Willough at Naples provides Older Adult Behavioral Care to improve behavioral health for seniors living in Florida. Our program has a medical director who specializes in gerontology, the scientific study of old age. This gives our clinic an advantage in treating our patients. In addition, we have experience treating a variety of behavioral and mental health issues to best serve all of our patients.
At The Willough at Naples, we're dedicated to implementing comprehensive behavioral health recovery methods. Some of the treatment modalities available at our treatment center include:
Individual psychotherapy
Medication education and management
Behavior management
Physical therapy
Occupational therapy
Community reintegration
Get Help Today
Improving behavioral health for seniors is possible with the right treatment. To learn more about how we can help improve the connection between your mind and behavior, call us at 800-722-0100 or submit a confidential contact form. We're here to help you take the next steps toward mental wellness whenever you're ready.