Depression and anxiety are among the most common mental illnesses in the world. But when you hear these disorders mentioned, you might picture teenagers or middle-aged adults. However, it may surprise you to learn that, according to the World Health Organization, a growing number of senior citizens (60 and older) report feeling sad or anxious. While depression and anxiety may be easy to recognize in younger people, it can be exponentially harder to diagnose older individuals.
Sadly, senior mental health issues are often overlooked despite the fact that elderly adults are among one of the most at-risk groups for developing depression or anxiety.
Why Senior Mental Health Issues Get Overlooked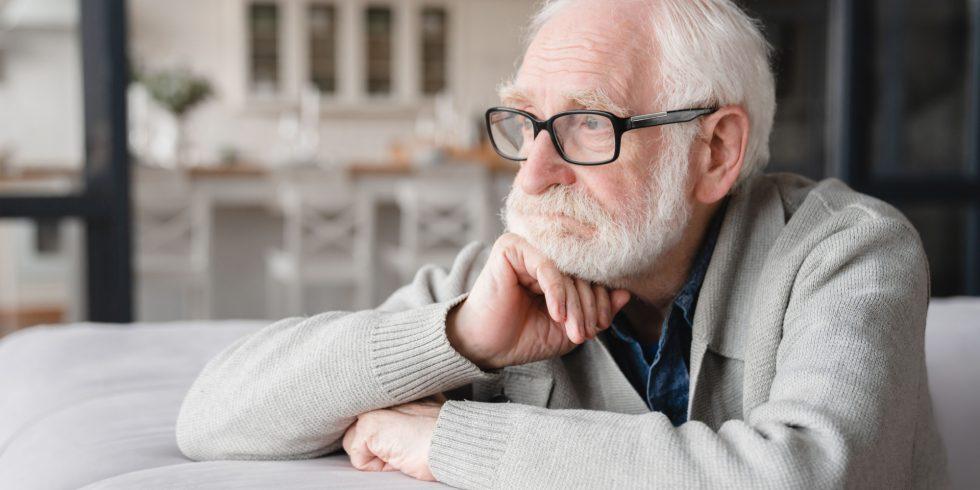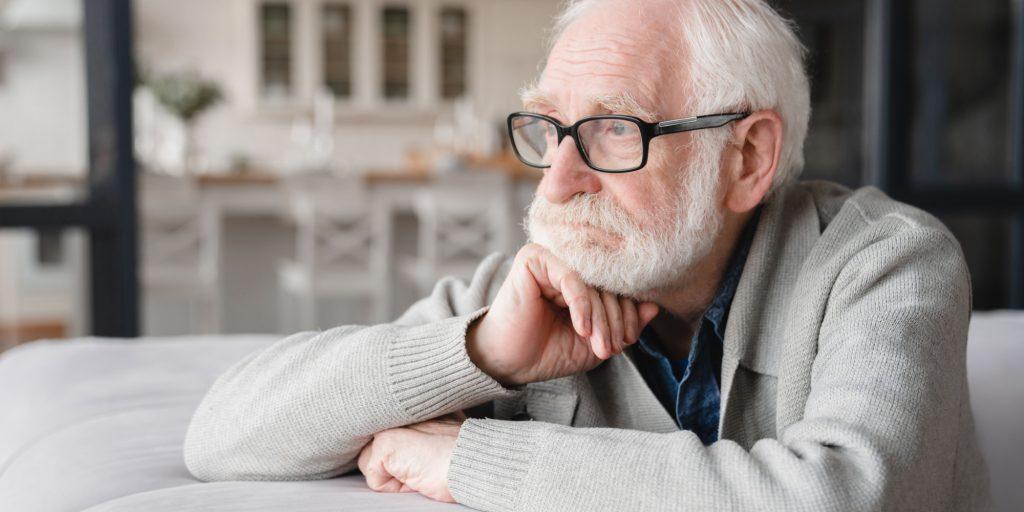 The World Health Organization estimates that over five percent of adults 60 years and older have experienced depression at some point. However, many of their loved ones or doctors might not see the warning signs. This is usually because senior mental health issues often get attributed to other age-related matters. In fact, a study in the Journal of the American Geriatrics Society showed that primary care physicians don't spend a lot of time discussing their patients' mental health. Furthermore, if geriatric individuals don't exhibit any of the typical signs of depression, many doctors don't feel the need to ask.
Common signs and symptoms of depression include:
Feeling sad or hopeless
Feeling anxious or uneasy
Feeling angry or irritable, even over small things
Loss of interest or joy in most or all regular activities
Disruption in sleeping habits
Exhaustion and fatigue
Elderly individuals may experience one or more of the symptoms listed above. Still, their doctors or caregivers might write them off as being side effects of medication or simply getting older. It's easy to blame being tired on advanced age or a loss of appetite on certain medicines. But take notice when seniors also stop doing things that once brought them joy. And pay close attention to if they begin to pull away from their friends and family.
Many older adults who are depressed or anxious believe they should be able to handle these distressing emotions themselves. Unfortunately, because of the stigma attached to mental health disorders, some seniors feel too ashamed to open up about their struggles. Likewise, their fear of being vulnerable keeps them trapped. But with proper care, seniors can live long, fulfilling lives with hardly any mental health trouble.
Talking to your older loved ones can give you an idea as to their mental state, and learning about senior mental health disorders can help you avoid a suicide crisis in the future.
Senior Citizens with Mental Health Disorders
Studies have shown that loneliness and isolation contribute to higher rates of depression in senior citizens. In addition, adults 65 and older are at an increased risk for seclusion because of the challenges that come with getting older, such as hearing and vision loss, difficulty driving around, and physical health challenges.
Other things that contribute to senior mental health decline include:
Cognitive impairment
Loss of independence
Persistent physical pain
Chronic illnesses
Watching loved ones and friends pass away
Financial worries
Unfortunately, many caregivers and physicians think depression is a symptom of a brain disorder common among older adults — dementia. As a result, some doctors will disregard senior mental health issues if a patient has a dementia diagnosis, simply contributing their sadness to the disorder. Sadly, this can cause mental health issues unrelated to dementia to go unnoticed. And when left untreated, these symptoms can worsen, inevitably leading to a decline in quality of life and an increase in suicidal thoughts.
The National Institute of Mental Health states that suicide was one of the leading causes of death in the United States in 2020. Of the nearly 50,000 suicides in the U.S. in 2020, almost 10,000 were committed by seniors 65 years and older. Even more frightening is that of those who attempt suicide, one in four seniors succeed. That's why it's essential to seek help as soon as you notice a change in your loved one's demeanor.  
Depression should not be considered a normal part of the aging process. However, you can take steps to protect yourself or family member from a dark place. Things like eating a healthy diet, performing regular exercise, getting the right amount of sleep, and participating in activities can help you manage your stress levels and stay mentally and physically fit.
How The Willough at Naples Can Help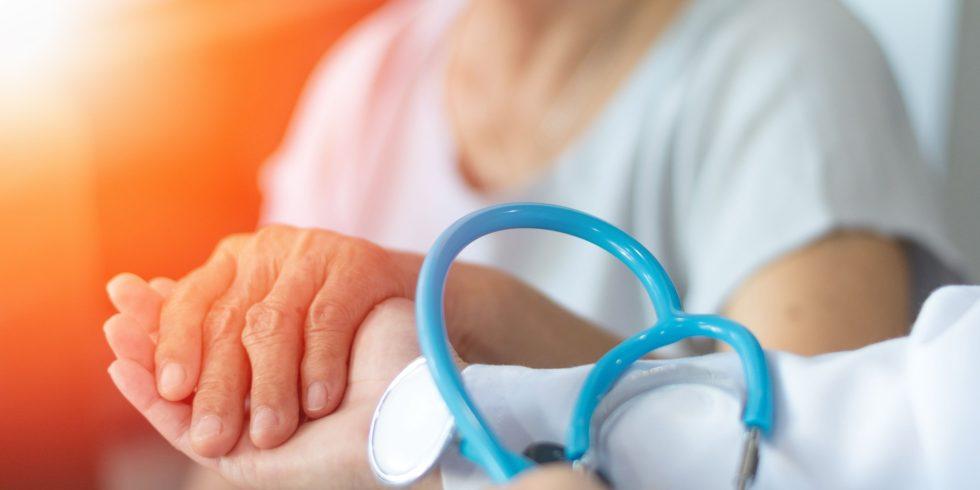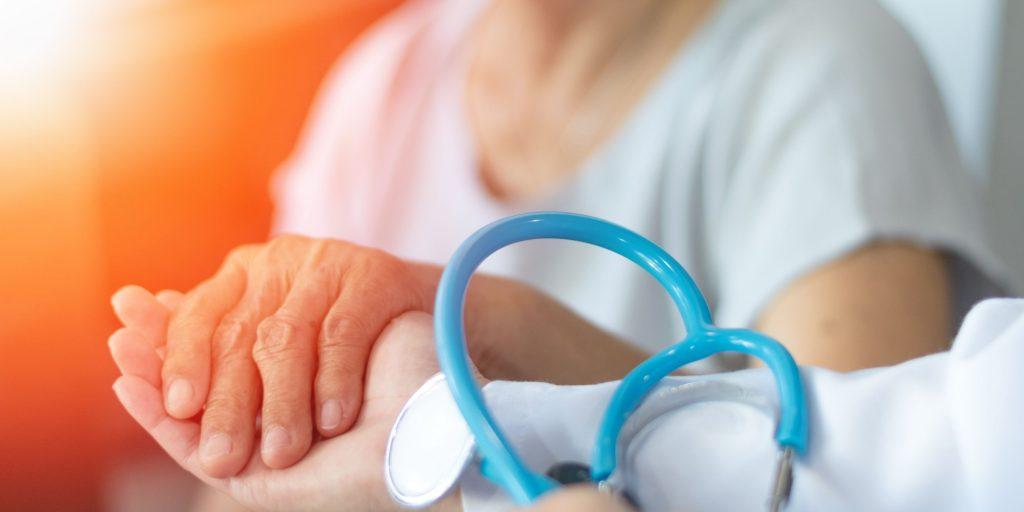 Getting older comes with many rewards but can also bring many challenges. We created the Silver Lining program at The Willough at Naples to help senior citizens manage and express their emotions in an environment free of judgment. This program provides senior mental health learning opportunities to those living with mental illness. For many seniors, this may be the first time these feelings have presented, which can make them even scarier. But our behavior management strategies can help older people learn how to cope with their feelings without isolating themselves from society.
Located by the beautiful beach, The Willough at Naples specializes in senior mental health treatments. Our experienced staff, including a medical doctor with expertise in gerontology, can help with the health problems that plague the elderly. After being assessed, our team devises a treatment plan that will help them live a happy, fulfilling free of cognitive and behavioral health troubles.
Some of the health resources available at our location include:
Medication education and management
Individual psychotherapy
Behavior management
Physical therapy
Occupational therapy
Community reintegration
Get Senior Mental Health Care
Living a normal, fulfilled life as we age is possible. However, sometimes senior mental health can take a dive. If that happens, The Willough at Naples' health care professionals can help elders return to happiness. By utilizing a variety of treatment modalities, we teach seniors better coping techniques so they can manage their emotions in constructive ways long after their time here ends. For more information, call us at 800-722-0100 or submit a confidential contact form.